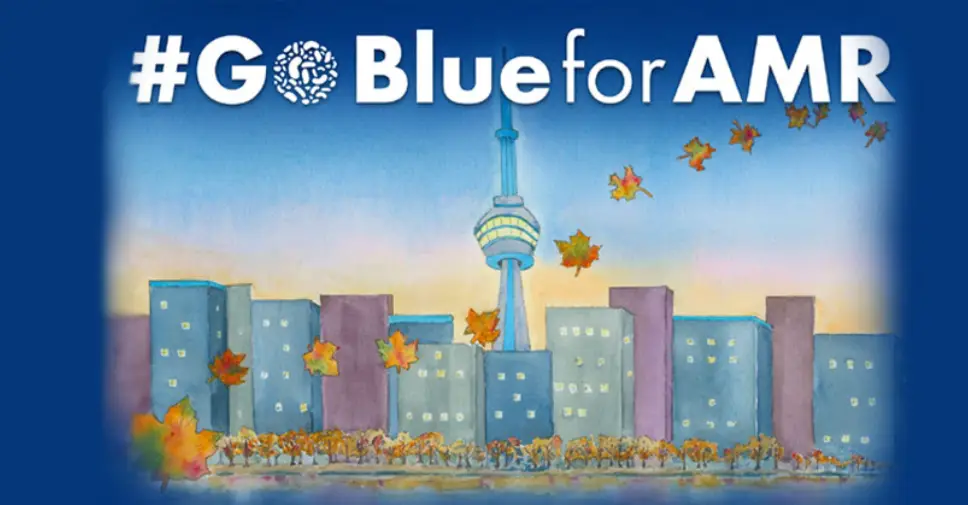 World Antimicrobial Awareness Week Nov 18 – 24 2023
Antimicrobial resistance (AMR) is a leading global health threat, yet the harm it is causing is not well recognized. #GoBlueForAMR is a Canada-wide colour campaign, created to grow the visibility of AMR and share knowledge on how to address this growing threat. Click here for more information.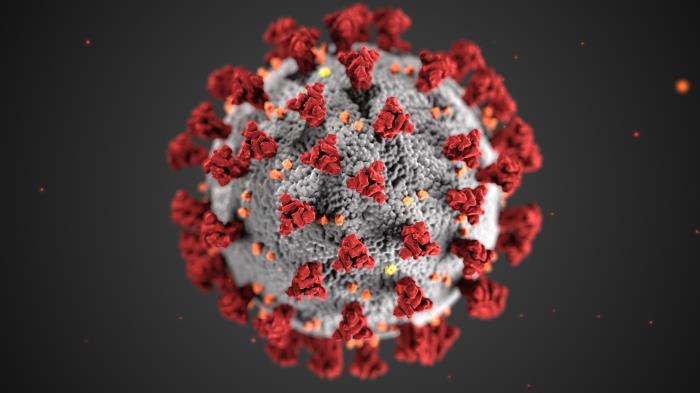 Transitioning COVID-19 IPC Resources
COVID-19 IPC resources are being transitioned to IPC resources for viral respiratory illness and general IPC practices. Click here for more information.
IPAC ADVISORIES
Ongoing
We provide relevant links to BCCDC updates on emerging respiratory viruses.
June 28, 2023
Updated information and infection prevention and control recommendations for VHF, including Ebola virus disease in BC health-care settings.
June 28, 2023
Updated outbreak details about Avian influenza and revised IPC recommendations for BC healthcare.
83
Hand Hygiene Compliance in Acute Care
17
Reduction in BC CDI Rate
88
Acute Care Facilities in BC Reporting Surveillance Data
153952
# HCW CMPLT IPAC training