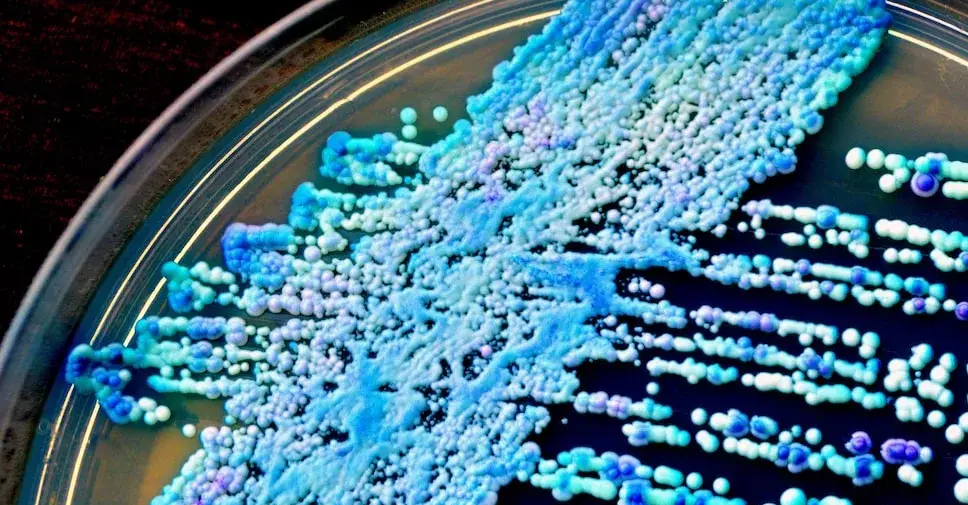 CANDIDA AURIS (C. AURIS) INFORMATION FOR HEALTHCARE SETTINGS IN BC
Learn more about this multi-drug resistant organism here.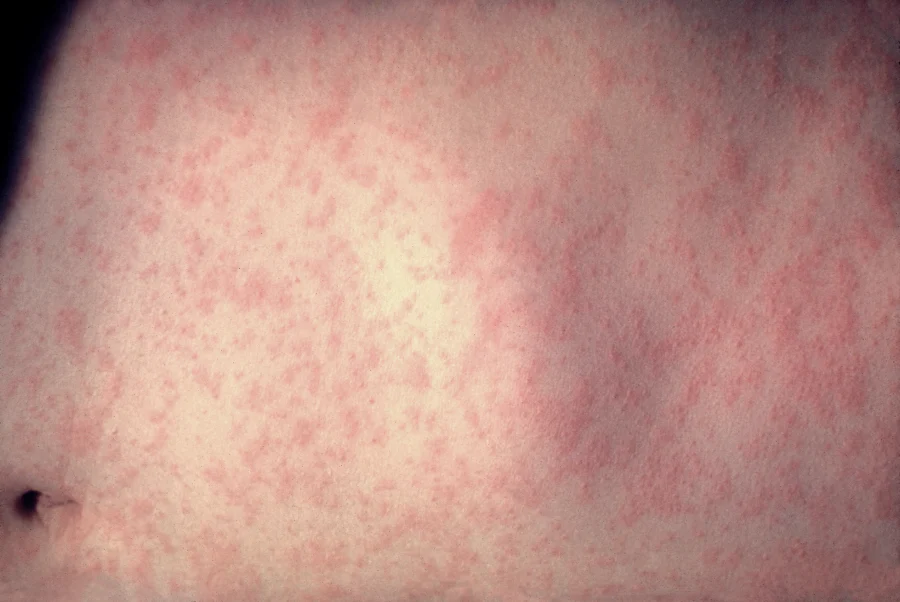 Increased Measles Activity
Several Canadian and U.S. jurisdictions have reported measles cases and outbreaks. IPC specific guidance is available here.
IPAC ADVISORIES
Ongoing
We provide relevant links to BCCDC updates on emerging respiratory viruses.
October 26, 2022
Ebola outbreak in Uganda declared over and current IPC recommendations for BC healthcare.
June 10, 2022
Updated outbreak details about Avian influenza and revised IPC recommendations for BC healthcare.
83
Hand Hygiene Compliance in Acute Care
17
Reduction in BC CDI Rate
88
Acute Care Facilities in BC Reporting Surveillance Data
153952
# HCW CMPLT IPAC training